Twitter Account - DevBlog - Ko-Fi
---
Hello, everyone!
Some updates about the games I am working on and future plans!
Summer Snow Day
This week we started working on the fourth chapter of Summer Snow Day. Chad sent the first parts of the chapter and I am already having a lot of fun adding them and knowing how the story develops!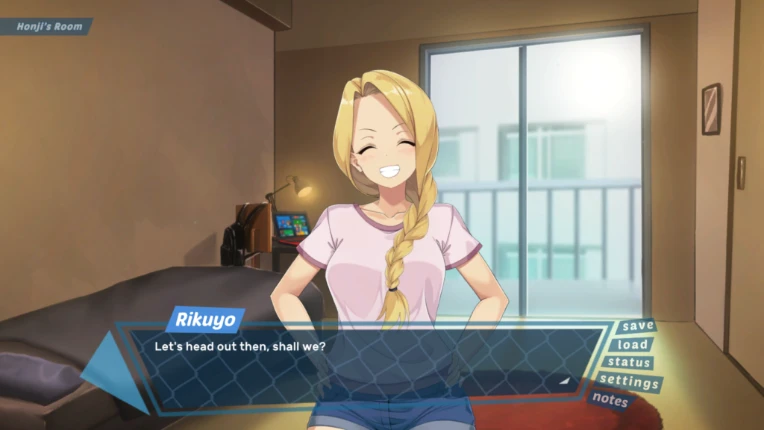 We still need to add a few details for chapter 3 yet but it is almost done. The game is feeling rock solid and I am actually loving it. Also, I can't stop thinking how awesome the art of KaosuKun looks.
Apart from these new content, we had been also fixing dialogues and small bugs we found playtesting the older chapters. I think that each of these fixes push the game quality further and we hope you will have fun when playing it!
Yemita Update
We also made a new update with fixes for Yemita and some improvements for the camera. Sadly, we still believe the camera has a lot of room for improvement but it will be way to difficult for us given the nature of the gameplay.
Other projects & Game Jam
Meanwhile, I had been working on other projects but some of them I don't have enough content to show yet or I am working it in a really slow pace in some extra time I find. Don't worry though, I plan to post updates in the near future specially for Is This Still Tennis.
Also, we had been talking about making another game for a game jam and we decided in October we are going to make a horror game! We already decided the game jam we are going to join but we will give more details when the game jam starts. This will be the first time all of us make a horror game, and I particularly suck at those games, so we will see what we can come up with given this huge challenge!
That will be all for now, thank you for reading!