Hello, everyone!
I have updates regarding all my current projects. Half of them, almost finished. So, here we go!
Unblocky is complete
For Unblocky we have already completed the game. Just a few tweaks with the playstore and a final version for the japanese language left.
Regarding the playstore, we have a few problems with the privacy policy. Google asks us to make a privacy policy for the game, which we made with a creator I found only, but apparently, it wasn't enought. We are still not sure what else do we need but we already contacted support.
While we work on that, we are also waiting for the final revision of the Japanese language. Hopefully, we will get both during the next week.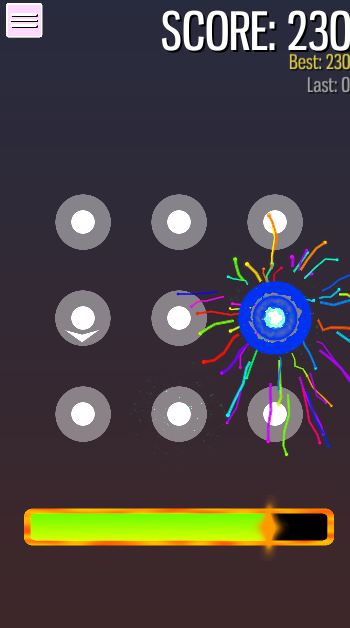 Once we have these two things. We aim to make a soft-launch, in order to fix bugs in case they appear, and after that, we will make a full release for Android while we also make a release for a web version which will be at Newgrounds (with medals and leaderboards) and itch.io.
Finished Summer Snow Day UI
We finally finished the Summer Snow Day UI! It took a lot longer than expected, but I can say I am pretty happy with it.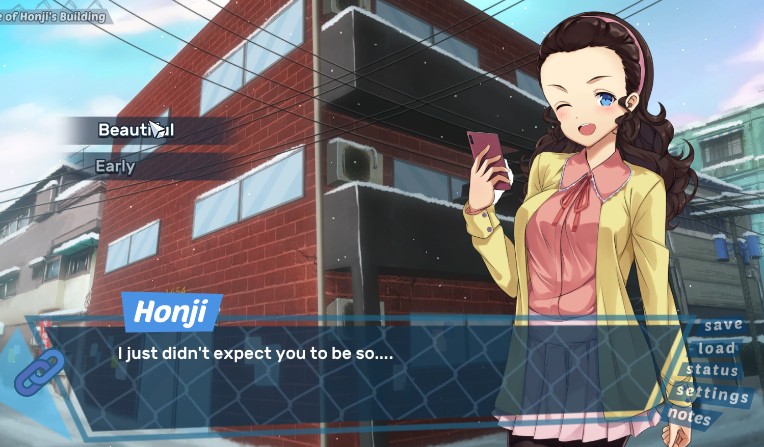 From now on, we will be focusing in the characters expressions and poses. Hopefully, from now on, things will move a lot faster. Sorry for the delays, but they were totally worth it!
VR Escape Game
From here, things are still moving really slow. Hopefully, during the following weeks it will be a lot faster.
I had re-made all the input settings with the new VR Steam API (which is poorly documented) and I made a new grab system which I hope it will give the player a better feel and more customization to the artists regarding on how to interact with the objects.
Stickerboy final revisions
For last, regarding Stickerboy, we are in the final revisions. I think we will have soon a release for web and a upcoming release for Android.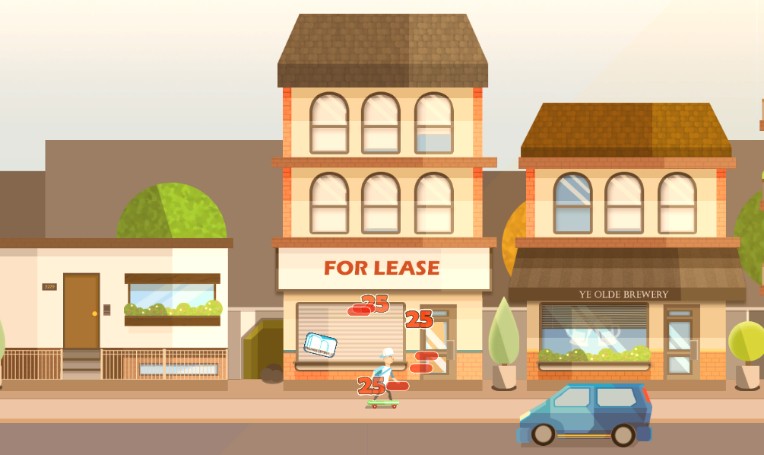 One of the changes the client asked was a negative feedback when pasting a sticker in a wrong place. Good thing they noticed the need of this because now it is a lot clear. We had been working in this for so long in our spare times that we sometimes lost the notion of what does the game need.
This and other changes had been added to the game. Hopefully, this will be the final revision for the web game and we can start showing the game to you.
Buy me a ko-fi!
For last, I made a Ko-Fi account. All the money I get from it, if I ever get something, I will use it for developing games. So, if you like them, please consider donating a ko-fi to me!
Thanks for reading, please stay tuned for more updates!