Hello, everyone!
Last time I wrote here we were around the days 45 day of quarantine in my country. Now we are around 110? Not sure really... Well, it can't be helped ¯\_(ツ)_/¯.
Anyway, in other news, have updates on all the projects I am working on!
Summer Snow Day
Chad already started with the second chapter. Well, actually, he already sent all the scripts and I just have to add them. I didn't start with it yet because we have a last small bug to fix from chapter 1. Once it is finished, we are going to officially start with the second chapter which should take a lot less with all the working base chapter 1 will leave to us.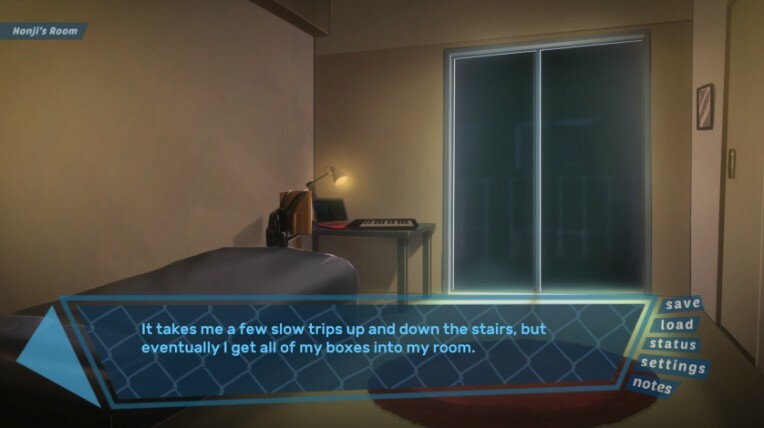 These last weeks had been a most of tweak and get everything in order before continuing from my side. Also, I know that Chad had been working on the main menu so we have that too working from our side. We had been thinking about how the save files are going to work and that. Hopefully, all this pre-production will result in a better game.
Is This Still Tennis?
This is the project placeholder name we gave with FuNaNdMoRe to a project we are working on during our free time. Yes, you read well, with FuNaNdMoRe! The last game we did together was Billy's Barricade in 2012 for the Newgrounds Game Jam 8, if we don't count Divine Carnival in the Bayou and Order of the Narwhal were FuNaNdMoRe came to add his awesome music. If you are insterested in games we made together, remember to visit the page of Fun+Mono in my blog.
Both of us had been working and learning a lot about videogame development through these many years. Even though, we got to met each other almost two years ago. Well, a month ago, more or less, we decided to start working on a small web game as a nostalgic thing for Newgrounds.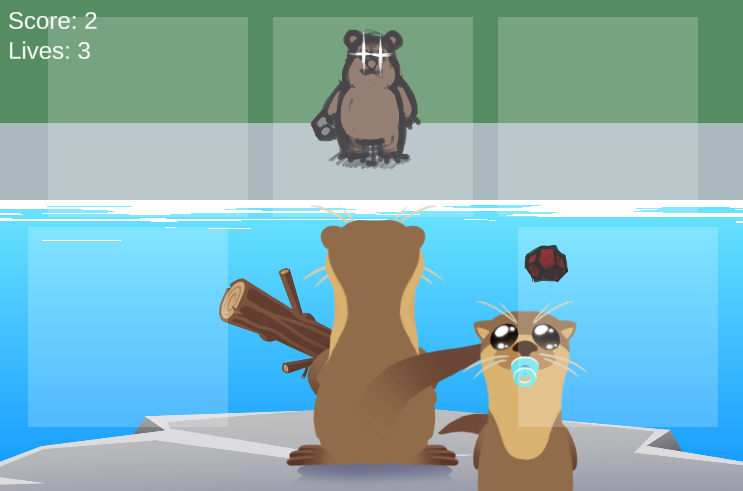 We are still trying out the mechanics and we don't have 100% defined what the game is going to be but for now, we have an otter protecting its baby otters from evil enemies that throw stones to them. If you checked out my Twitter account you probably saw already a gif of it but if not, go and check it!
Roque's Life
The truth is that we still don't have a final name for this but we are using this one as placeholder. This is the game we are making based on Sense of Unity, a game we made for the Stay Safe! Jam.
So far, we have the mechanical parts of the menu, the editor and the some of the special tiles of the gameplay. We had been working slow on this since most of the team members have other jobs but we are ready to start adding art to the game. Hopefully, we will be updating a lot more soon.
End
Hope you are doing well and taking care of yourself during these difficult times. I don't have any more news but please consider following me on Twitter for the latest news. Good luck and thanks for reading!