---
Hello, everyone!
Long time I don't write an update here so I decided to make some time for this. Hope you are taking care of yourself and everyone during these strange times.
New features for Summer Snow Day
With Chad we had been adding new features to Summer Snow Day. There was a small period with no updates but now things are running smoothly.
Some of the new updates include the addition of video clips between moments that give them a huge new feeling to the game. Also, I think they will be of a high quality since Chad is an expert at editing videos and he will make some great results with the tools he has.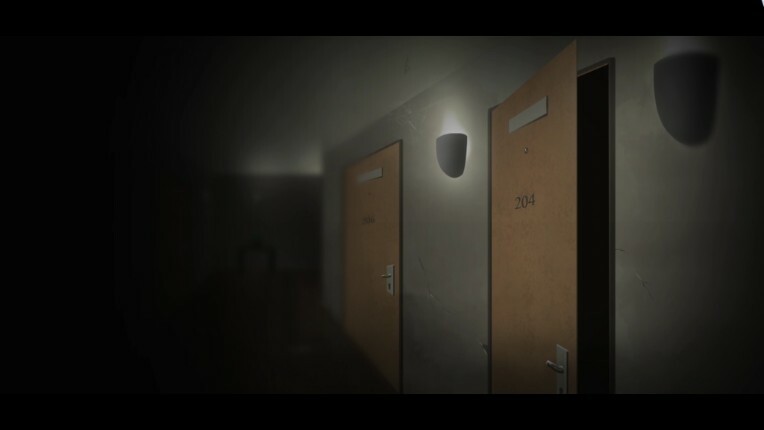 I think the only downside Summer Snow Day project has now is the legacy code I made. I had learned so much since we started and now I am carrying with some crappy code. Anyway, I am making some refactors so this won't affect on the long run.
Other projects
Regarding other projects. I am working in two other ones.
One of them is based on Sense of Unity, a game we made for the Stay Safe Jam. If you didn't try it out yet, please consider playing it.
What we are planning to do is to expand on the mechanic we had and even add a level editor in game.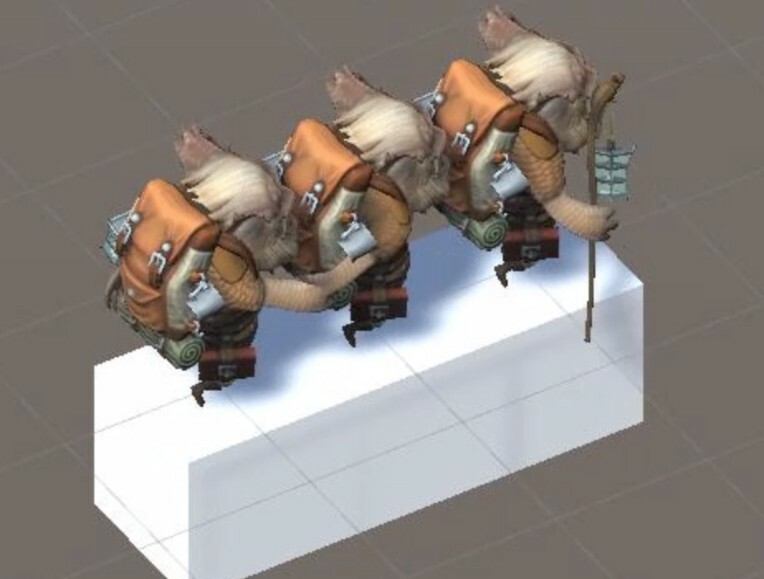 (Character made by Hugo Miraballes)
One of the things that gives me special interest in this project is the fact that we are coding it using Test-Driven Design. Probably the first thing I learned at my new job is TDD and I was looking forward to use it in my personal projects. Since all the programmers for the project work at the same place, we all know TDD and therefore we decided to give it a shot. Also, we believe it will help the game to develop faster and to be less prone to bugs.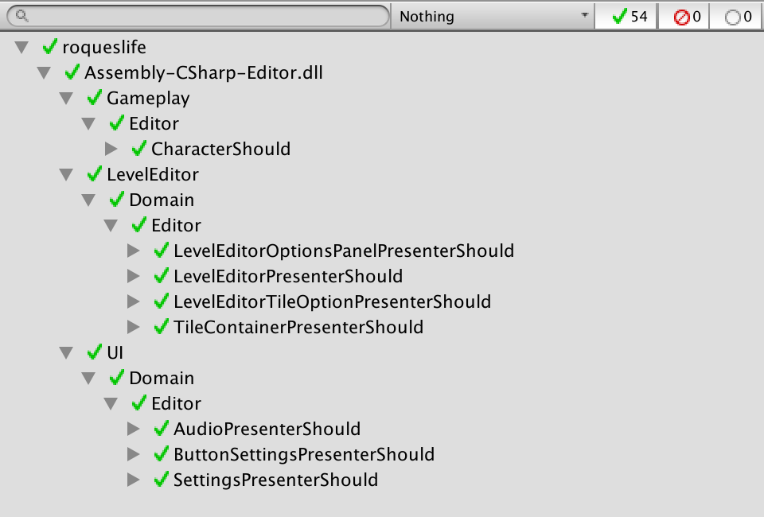 We are still working on it of course. But one highlight I can give, as you had seen in the character picture, we are making a rework of the theme and it will be a lot more friendly and cute one than the plague doctor. You will be playing as this old owl helping people while you travel through your long journey. But that is what I can show so far. Hopefully I will have more to show in a near future.
Meanwhile, on the other hand, I had been talking with a long time friend and we are playing to make a game again together. We hadn't decided on what yet but I would love to work with him again and I hope this happens.
Other than that, I am going to start having a different approach for the games I am working on. Till I don't see that the project is advanced enough to say "well, looks like this is really happening" I will not add them on Working on or even give them names if that depends only on me.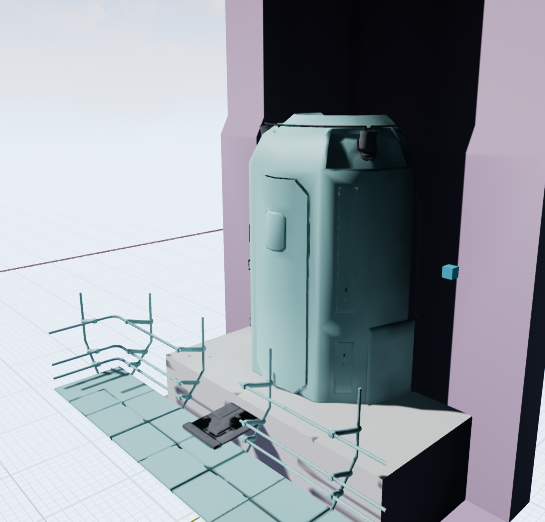 This is mostly because I had seen a lot of projects started and died because of lack of work on them (from all the members including me). But don't worry, I will still keep adding updates and showing on stuff on my twitter account.
More
This is the day number 45 of official quarantine in my country (day 46 for me because at my work they decided to start just one day before the government announced). Though it has been a very stressful moment, I have to admit that things managed well in my country and everyone I know is safe as far as we know. I hope you are taking care of yourself too.
Also, this week I received an email from Steam that my newest payment for YBit earnings was ready. Sadly, I also received an email from the bank saying that I won't get my money till I show some documents that I can't recall. I will call the bank on Monday and see if I can do something about it but this kind of things always make me think about how difficult is to freelance outside of the country and how much needed is the payment to PayPal option from Steam.
For last, I am having a great time at my work. I learned a ton of new things and I am excited to learn more of them. I read a book called The Manager's Path: A Guide for Tech Leaders Navigating Growth and Change by Camille Fournier and I am reading Conscious Business by Fred Kofman. These both books helped me to learn a lot of negative things that happened at my last work and I can't believe how positive is my new workplace when taking care of its employees. So just wanted to tell you that I am really happy right now and feel blessed for my opportunities.
Thank you for reading and stay safe!