Hello, everyone!
We just uploaded Puppet Manor for the Scream Jam 2021 and you can download it at itch.io.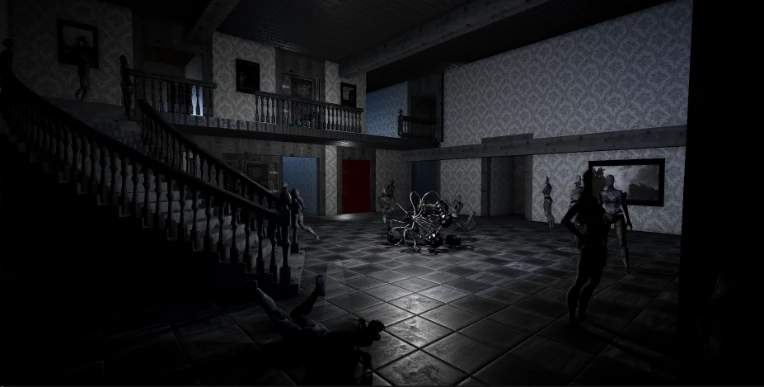 Please consider trying it out! Here is the description of the game:
Puppet Manor is a horror game where you try to escape from a monster spider who can control the mannequins that live there. Grabbing tools that will help you open doors while making sure neither the spider nor its mannequins get you will be your primary goal. Will you be able to escape without getting grabbed?
This game was made for the Scream Jam 2021.
FEATURES
-Monster with unique IA and multiple possible actions
-Custom random triggered events
-First-person movement
-Hiding, picking, and crouching in small places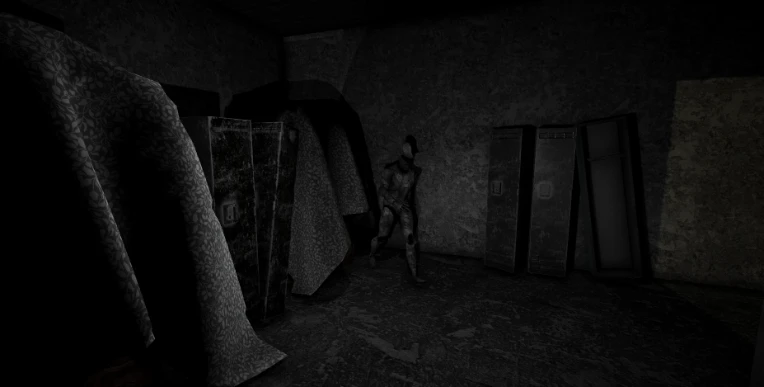 And here are the credits:
Artists: Hugo Miraballes, Nicolas Goyret & Santiago Menendez
Level Design: Kevin Miles
Programming: Alan Rosas, Andrea Alonso, Lautaro Bravo de la Serna & Facundo Balboa
Music: Santiago Bravo de la Serna & Gonzalo Szechter