Twitter Account - DevBlog - Ko-Fi
---
Hello, everyone!
I just uploaded a new demo for YBit that you can play for free on any browser at https://www.newgrounds.com/portal/view/816169.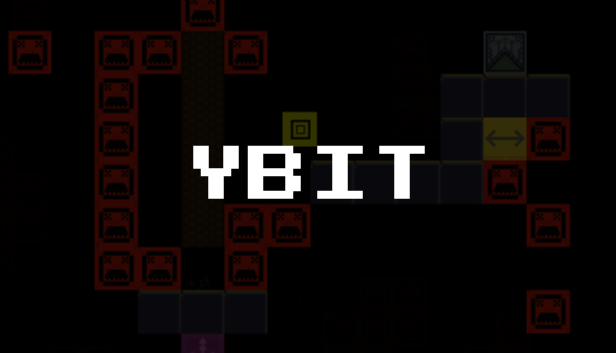 The game was originally released on 2018 at Steam and itch.io and you can still buy it at a really low price if you want to support us!
Anyway, with the demo, you will be able to fully play 50% of the game and have, what I hope it is, a really nice experience.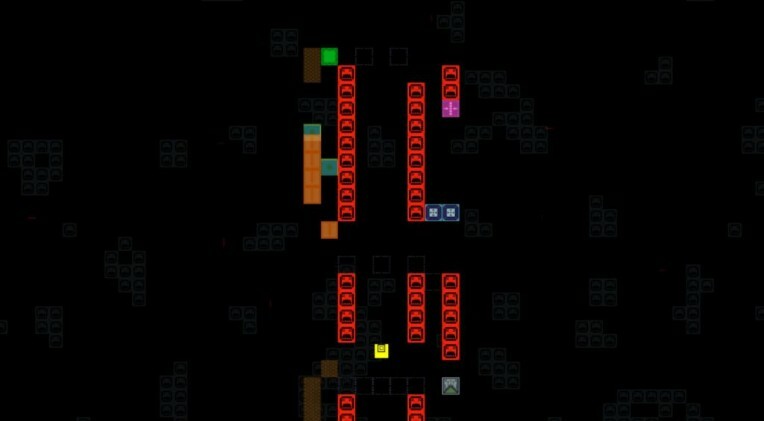 Hope you can try it out if you didn't play it yet and have fun with it!