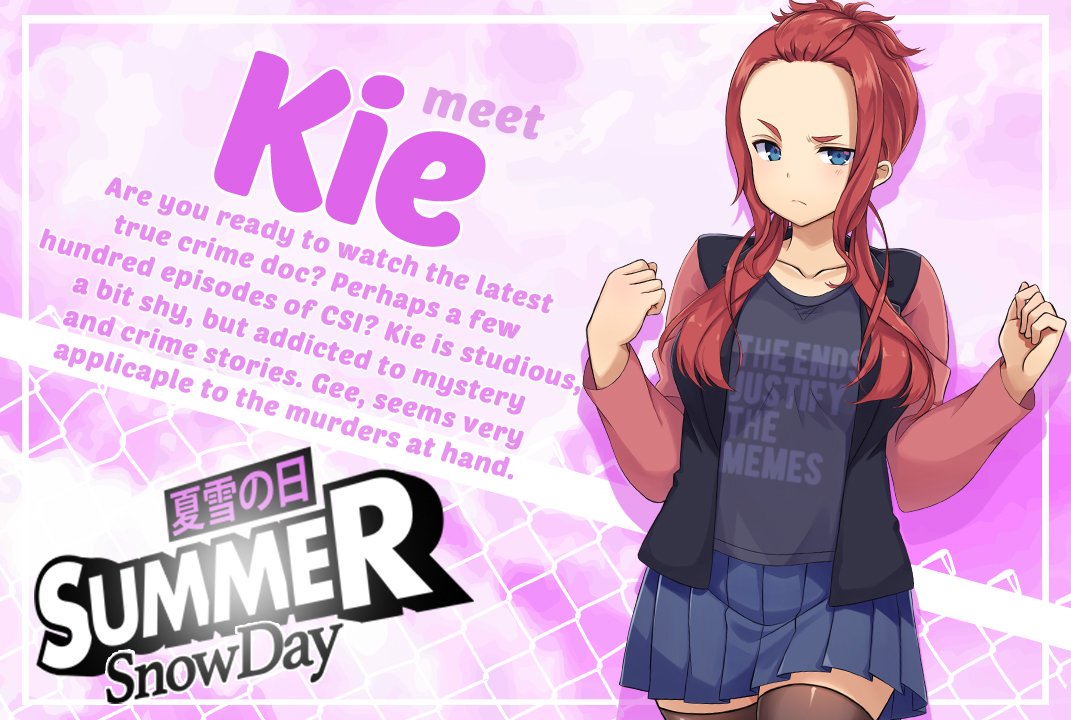 Hello, everyone!
So I have a few news about Summer Snow Day and other stuff!
In case you haven't met Kie yet, she was presented on Happy Ghost Studio's Twitter account and Facebook account. With a great t-shirt that says "the end justify the memes". I think it's one of my favourite outfits so far.
Apart from that, we had been working on the UI of the dialogues system. And it looks we are seeing the light at the end of the tunnel.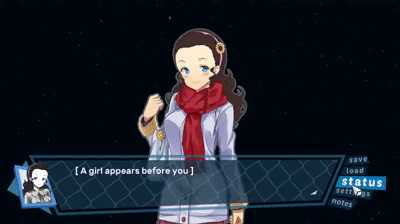 Having the option dock totally working and the menu option panel showing up gives us an almost complete version of the dialogue system UI. Working with the canvas system of Unity had been, sadly, a complete nightmare. I guess Unity and neither Unreal, as far as I know, aren't ready to make a complex UI for any resolution as Flash scaleform system was. Hopefully, they will take care of this and make something as good as that in a near future.
In other news, I had been making a few AR prototypes for a freelance work and also some of my students showed their games at the school, please follow their Twitter account!
Thanks for reading and please consider following me on Twitter!